REAL ESTATE MANANGEMENT
Interdisciplinary Services
Strategic Advisory
Effective Governance
We're helping to solve the world's most complex challenges through our multi-praxis real estate strategy, asset management, applied design services and multi-dimensional risk mitigation or adaptation support mechanisms.
AVH supports future-oriented investors, organisations and governments through innovation. We combine the latest global insights with new locally-assimilated strategies, tools & mechanisms to derive positive outcomes.
We're shaping value as an interdisciplinary global south services, advisory & governance platform collaborating with the world's leading networks, multi-lateral institutions, impact investors & multi-dimensional experts to better-serve local promoters, organisations, local institutions & governments committed to the global goals.
Centre of Excellence
Our strategic advisory, leadership development support and global south expert services platform brings measurable value. Our multi-praxis approach and innovative delivery methods bring the latest best-in-class solutions.
Strategic Advisory
We're primarily focussed on future resiliency & equity building prospects, combining environmental, social and economic outcomes to effectively manage change whilst protecting stakeholders' interests.
Value-As-A-Service
We combine the latest proven multi-praxis advice & governance services with the most appropriate risk mitigation & adaptation strategy, planning and delivery tools or mechanisms to support effective change.
Global Expertise
We bring the world's leading interdisciplinary support, knowledge and trends in urbanisation and development, applied with cross-cutting solutions to effectively sustain planned change and to thrive in future.
VAAS
Integrated
We're an interdisciplinary global south
services, advisory and governance platform
purposed to better-serve organisations
committed to the New Urban Agenda,
Paris Agreement and the Global Goals.
We aim to contribute positively towards
a green, sustainable & equitable future.
BB-BEE Level 1
We're an African-born services-oriented company bringing global networks, expertise, planning approaches and strategies combined with necessary tools and mechanisms and advice to better-serve local and global south markets.
Purpose
We future-proof real estate assets and urban infrastructure systems through the appropriate strategic advice, planning, management, design and delivery support to enhance the environment, society & economy.
Commitment
We engage across all 17 global goals, 169 targets, 270 indicators and 10 principles to drive positive change in a complex world. We're focussed on bringing together interdisciplinary expertise for combined outcomes aligned to the goals.
Empowerment
We empower a broad range of competent and trusted strategists, advisors, investors, financiers, consultants, specialists, supply-chain entities and delivery teams that are positively contributing to grow local MSME markets.
Global South Practice
Eighteen years ago, we began our journey as a small boutique architectural, master planning, programme management and compliance practice, with a social conscience. We've always provided the latest cutting-edge advice, outstanding resources and most effective delivery methods directly adding value to our clients projects and programmes.
Our programmes have helped educate and train over a hundred professional apprentices and we've ensured they transition into better career paths across the leading organisations and government departments. Directly or indirectly, we've helped provide permanent and contract employment to several thousand employees and we've empowered over a hundred local micro, small and medium enterprises, whilst we've also supported various charities. Let's make capital work for a better world!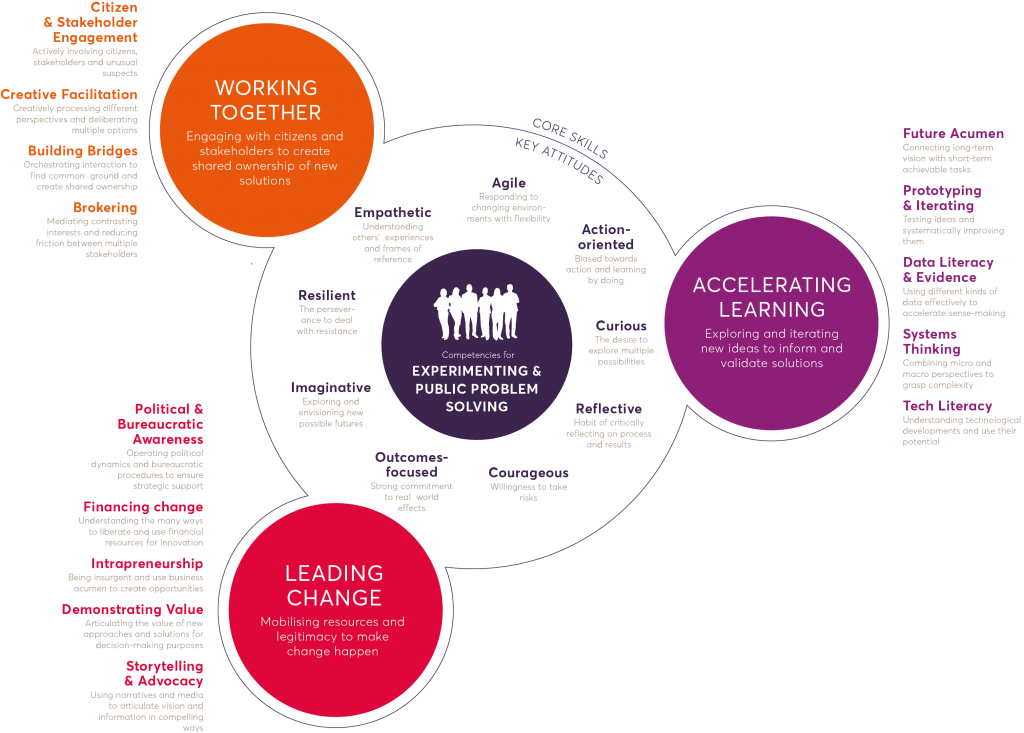 Strategic Planning, Advisory, Compliance, Governance
We're focussed on delivering combined outcomes. Our solutions are integrated and include strategy, advisory, governance, compliance, planning, management, design, procurement, delivery, supplementary, disbursement and support services. We introduce the latest inter-disciplinary mechanisms to supersede archaic systems and dysfunctional arrangements as we embrace collaborative local and multi-lateral stakeholders for positive urban change.
Project, Programme, Design, Cost & Value Management
We proactively address contexts, connections, interdependencies and interrelationships impacting multi-dimensional viability, efficiency, effectiveness, sustainability, resiliency, value & stakeholder relations. We effectively manage the process through story telling, constant feedback loops and systemisation. Whilst we align to professional codes and frameworks, we consistently benchmark our work against evidence-based global strategies and we invent or introduce new methods to ensure viable and effective system changes for a better world.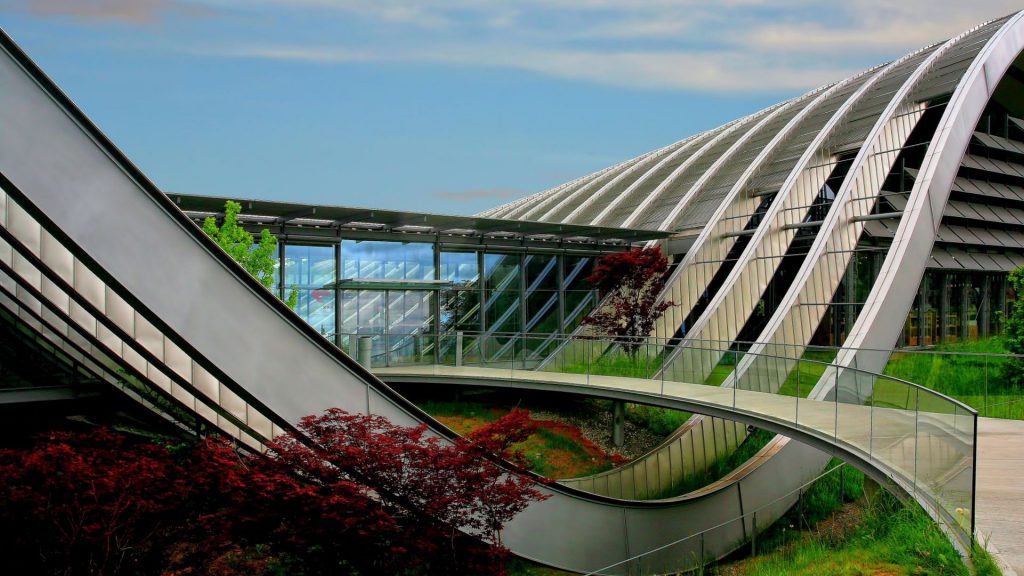 Master Planning, Urban Design Architecture, Supplementaries
We've got you covered across the professional multi-disciplines. Our expert inter-disciplinary services range from advisory boards and multi-disciplinary service teams to multi-praxis oriented commissions. Our work aims to achieve combined outcomes across the environmental, social and economic dimensions whilst we contribute to enhance governance aspects across the global south by policy-making, change-making or see-spark-shape-shift efforts, etc. We test, assimilate and apply global multi-praxis knowledge and multi-dimensional expertise for evidence-based strategies and actionable outcomes aligned to the goals.