With support of the World Economic Forum: Covid-19 Action Platform and Cities, Infrastructure and Urban Services Platform. Cura's Covid-19 open source design helps turn shipping containers into Intensive-Care Units at record speed. Work with Africa Vision to manufacture Cura Pods locally and help us strengthen the global supply chain capacity to provide relief on demand when needed.
Our purpose
Africa Vision Distributors CC (AVD) is a global sourcing, consulting & procurement service platform specialising in positive system-change, mobility, health, medical and other social or environmentally-oriented products and applications. We believe in profit-for-a-purpose causes.
Integrated Solutions
We strive to reduce the rate of Covid 19 infections by early screening & detection. We instal the best-in-class physical and virtual applications, mobility & system change tools or mechanisms to embed needed positive change. We're smart by nature.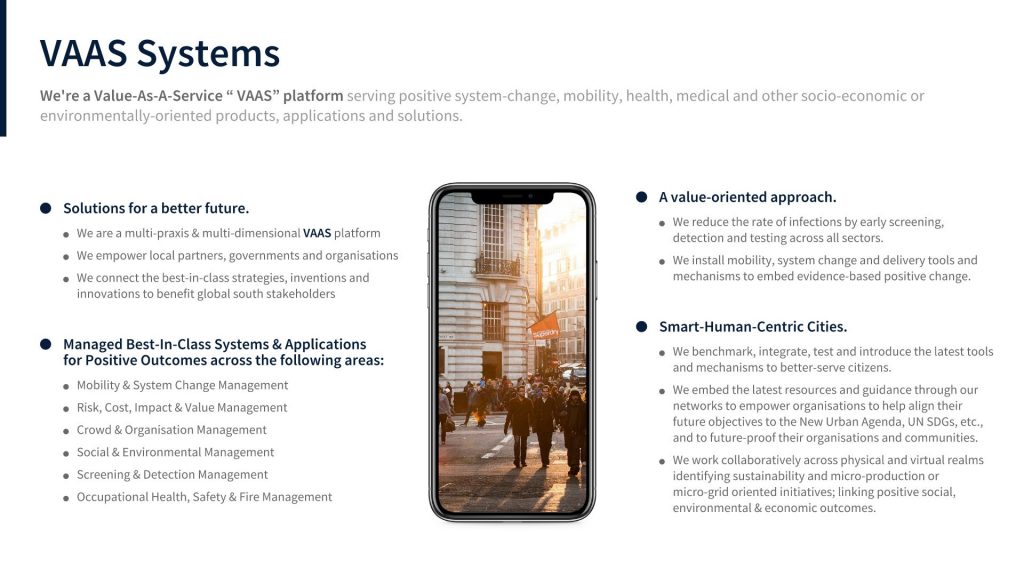 COVID-19 Risk Management Solutions
Africa Vision Distributors Partnerships for Africa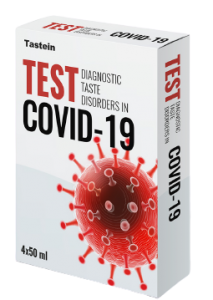 Ayotech
A world's first taste disorder Covid-19 test kit by Ayotech, a cutting edge global player in the MedTech innovation space.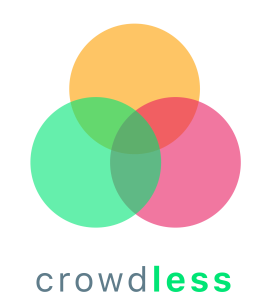 Lanterne
A world's first crowdedness application to help you avoid crowds, save time and stay safe. You can find out how busy places are before you go and you can gather hyper local, location data on footfall analytics, occupancy and crowding to beat your competition.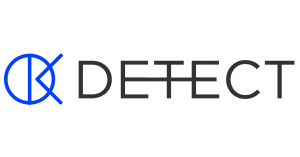 Hypelabs
A world's first smart phone-based workforce management application through maintaining social distancing principles and effective contact tracing and quarantine enforcement.

Mobile and RDH Solutions
Through our built environment experience we've partnered with the leading global supply chains to deploy UN & NATO approved solutions or bespoke locally-manufactured mobile hospitals. These are fully functional mobile units with full ICU equipment ready for deployment across the African continent and the Global South. We also develop locally manufactured solutions where possible.
---
Covid-19 PPE Global Supply Chain
Through our trusted local and global supply chain partners, we source and supply covid 19 personal protective equipment and support to organisations and governments across the African continent and the Global South when needed. Minimum order quantities, payment terms and geographic-specific conditions apply. We reduce government's procurement and health-costs & risks.
Local Manufacturing Solutions
To promote local economic development and to reduce governments healths cost and risks, Africa Vision Distributors provides local turn-key manufacturing opportunities, fully guided with the necessary set-up and ongoing support.
Renewable & Alternate Building Technologies
AVD encourages governments and organisations to build-back-better.
Through innovation, we work with leading innovators to develop or source and supply pre-fabricated wood, nature-based straw-bale technologies, performance technologies and kit-of-parts solutions to help transition away from carbon positive methods. Similarly, we develop or source and supply renewable energy, water and waste management, recycling or reuse, mobility and carbon management systems.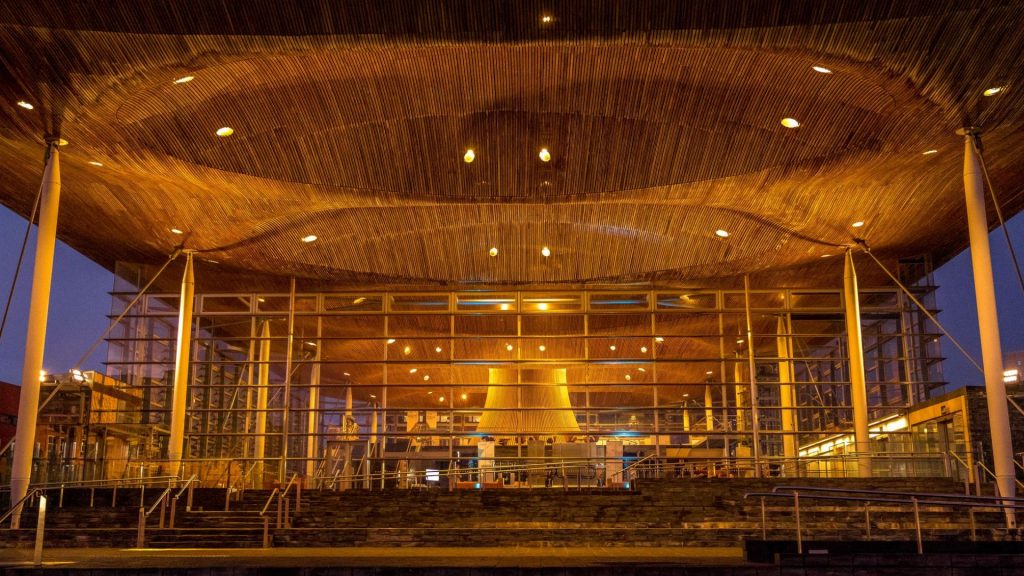 We develop and deliver sustainable technologies, circular systems and inclusive methods to sustain urban and rural communities.
Our social analytics tools, strategic intelligence, planning and delivery mechanisms ensure that jobs and social facilities are adequately connected to homes and that organisations are appropriately positioned and adequately structured for a green, sustainable and equitable future.
Our solutions are value-engineered and outcome-oriented to protect people, planet and profit.