A uniquely qualified sustainability investment, urban development, real estate management, project aggregation & clearing platform that aligns global impact capital with bankable and outcome-oriented projects in Africa and across the Global South.
Climate Mitigation & Adaptation Efforts
Social Equity & Inclusion
Economic Production & Job Creation
Liveability & Quality of Life
Renewable & Alternate Transitions
Gross Value Add
135% BB-BEE Spend + Managed Impacts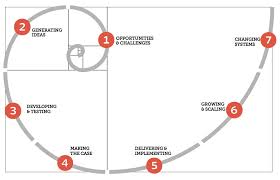 Centre of Excellence
Expert Multi-Dimensional Strategic Planning, Design
& Execution Management.

Independent Local Delivery Frameworks & Mechanisms.

Impact, Design, Cost, Risk, Compliance, Value, Payment, Delivery, Validation,
Portfolio/Project Oversight
& Program Management.
VAAS Platform
Integrated Governance for the New Urban Agenda

Value & Outcome Management

10 Principles
17 Goals
169 Targets

Solutions purposed for
People-Planet-Prosperity
& to Build Back Better.
Global Services
Independent multi-praxis global advisory and expert
inter-disciplinary strategic
oversight combined with governance, analysis, planning, design, stakeholder management and support tools or mechanisms including multi-dimensional
impact measurement and management support/IMM.